Blog

Virgin Media One's major new factual series Revolting Ireland explores the social history of protest in Ireland as huge changes in Irish society were won and lost by street marches, major strikes and mass protest movements against the forces of state and church.
Revolting Ireland begins with the Suffragettes seeking votes for women in 1918 and ends with the Repeal the 8th victory a hundred years later. In a way the series also documents the gradual erosion of 'Rome Rule' as over the last 50 years restrictions on contraception, homosexuality, divorce, same-sex marriage and abortion were gradually opposed and eventually removed by a public vote.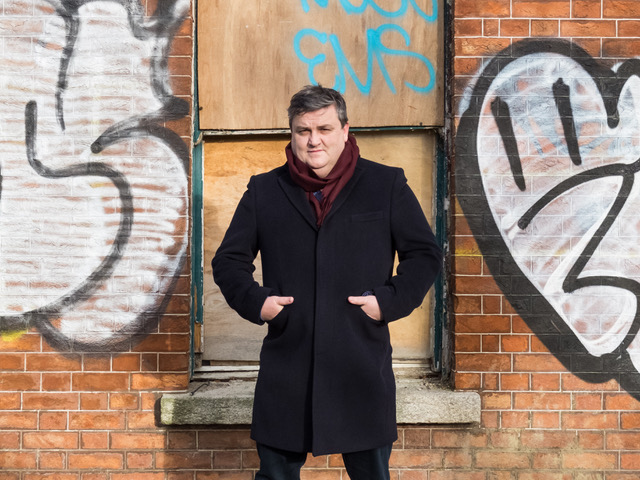 Revolting Ireland kicks off this Tuesday, October 2nd at 10 pm on Virgin Media One. 
To open the series Bob Geldof, Marian Finucane, Jim Lockhart, Sam Nolan, Nell McCafferty, Blindboy Boatclub, Stephanie Preissner,  Eamon McCann, Joe Duffy, Sen David Norris, Mairin De Burca, Charlie Bird, Ruairi Quinn – along with historians Diarmaid Ferriter, Leanne Lane and Donal Fallon – look at the early years of protest as Irish people emerged from civil war politics and a new generation of teenagers in the 1950's and 60's embraced new social and political ideas.
The first episode of this major social history series looks at how protest changed Ireland through the decades after the formation of the Irish Republic in 1949. Subjects include The Suffragettes; Jim Larkin and the 1913 Lockout: 1950's unemployment and housing protests in Dublin; Harry Corduff and his battle against potholes in Mayo; The Anti-Apartheid Movement and the fight for Civil Rights in Northern Ireland leading to Bloody Sunday & the burning of the British Embassy in Merrion Square in Dublin. The show also explores the rise of the Student Radicals who were sparked by protest music and TV images of social unrest in America and Paris.