Blog
90 Minute feature-length Dublin International Film Festival Tuesday, March 3rd
Exclusive 2 x Hour series RTE One Thursday, March 5th & 12th at 10.15 pm
One hour international TV doc distributed by BeyondTNC
Produced by Sideline Productions for BMG Films (London).
Directed by Billy (Magra) McGrath
The true personal story of one of the best rock bands of all time
With a string of successful albums; world tours and No.1 hits, for a time The Boomtown Rats were the most successful pop band on the planet but, as their star waned, their leader Bob Geldof revolutionised music activism with Band-Aid. 6 months later global broadcasting was changed forever with the massive Live Aid concert in 1985 that was watched on more than 90% of TVs on earth. With the support of the biggest names in music, the interactive fundraising event saved the lives of millions of people.
The Rats broke up a year later at Self Aid in their native Dublin but in 2013 the band answered a call from the iconic Isle of Wight Festival to reform and perform.
Citizens of Boomtown is the personal story of one of the best rock bands of all time who not only changed themselves, they also played a huge role in changing Ireland, smashed through the UK's punk scene and, with Bob Geldof's vision, revolutionised the world.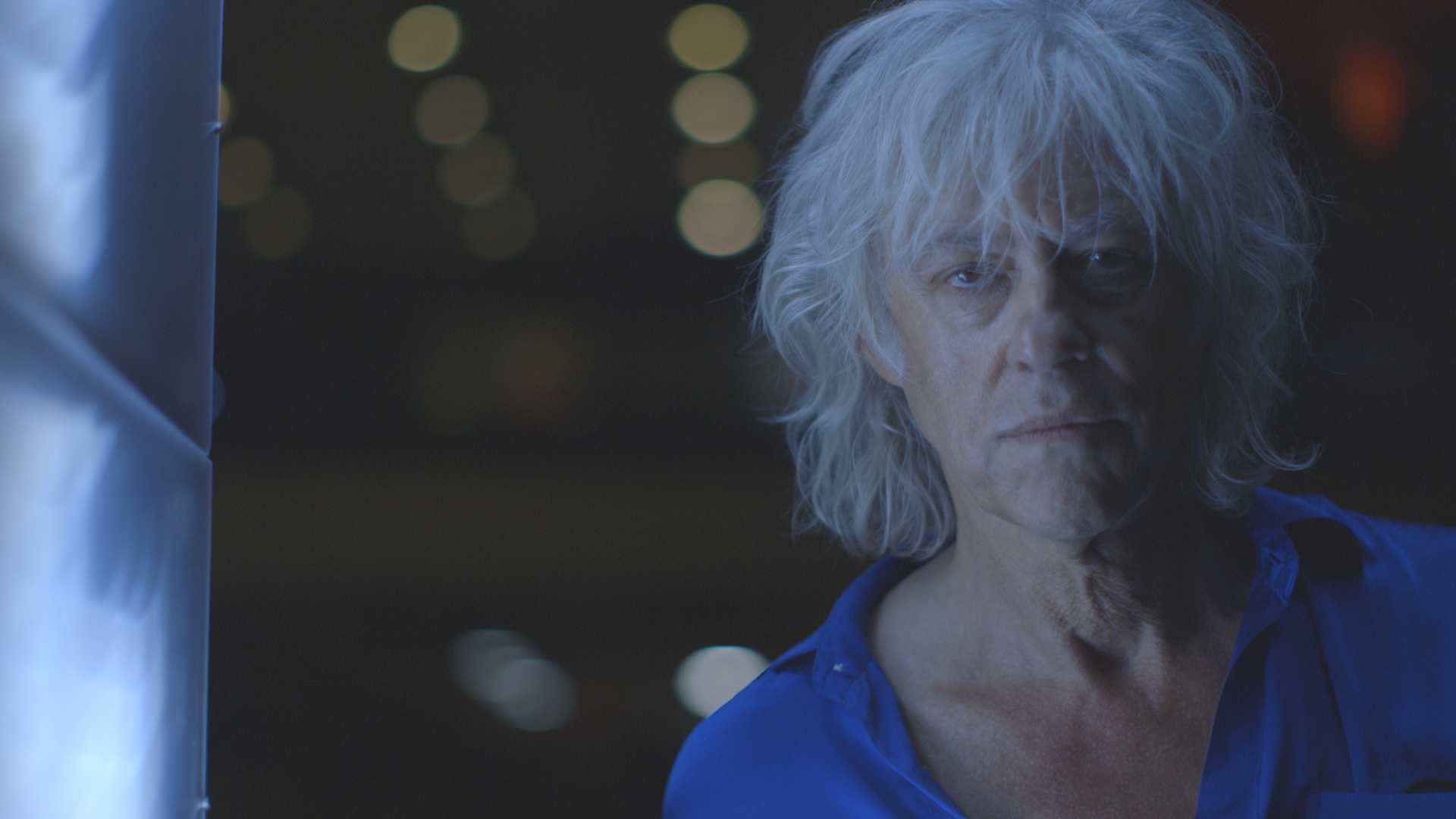 The film reveals the highs and the lows of the first Irish band ever to reach No.1 in the UK charts – not once (with Rat Trap) but twice with a global top seller I Don't Like Mondays. Told over two episodes the filmmakers had exclusive access to personal archives and interviews with the four members of the re-grouped Boomtown Rats (Bob Geldof, Garry Roberts, Pete Briquette and Simon Crowe) plus departed guitarist Gerry Cott. The remaining original member Johnny Fingers now lives in Tokyo.
Filmed across Ireland, UK and America, the two films also features compelling insights from special guests including Bono (U2), Sting (The Police), Sinead O'Connor, Clem Burke (Blondie), Dave Stewart (Eurythmics), Jools Holland (Squeeze), Steve Conte (New York Dolls) plus a broad range of insightful contributions from music legends like Creation Records founder Alan McGee and NY based photographer Bob Gruen. Music critics Neil McCormick (Daily Telegraph), Niall Stokes (Hot Press), Charles Shaar Murray (NME) & David Fricke (Rolling Stone) are also joined by historians Roy Foster & Diarmaid Ferriter; sociologist Eoin Devereaux; author Joseph O'Connor; broadcasters Paul Gambaccini and Dave Fanning to unravel one of the most dramatic and compelling narratives in modern music.
Citizens of Boomtown was directed by award-winning producer Billy (Magra) McGrath who once shared a house with Bob Geldof; promoted their 1st Irish tour and, as well as being a pioneer in live comedy in Ireland, later directed films with U2; The Pogues; Clannad; David Bowie; Paul Cleary; Self-Aid: Behind The Screens and the Italia '90 Irish international soccer squad. Ireland's 1st ever 'alternative' comedian, Billy currently is also producing the award-winning Comedy Showhouse for RTE Radio 1 and backing Ireland's comedy Facebook page Grintage. Escaping the rat trap, the award-winning comedy writer & producer is currently developing a one-man show GUSTO that premieres at Galway's Town Hall Theatre studio on Friday, April 3rd.