Blog
Ireland has survived an 800 year-long bloody history beginning with Viking invaders, Anglo-Norman settlers and later British rulers – but how many know the whole story?
Tales of Irish Castles receives a welcome repeat on Virgin Media Two in January & February 2019 on Saturdays at 8 pm. The 6-hour series has already aired on ABC Australia, Foxtel NZ, American Public Television, Yesterday on UKTV and broadcast in 14 languages across the global platform Netflix.
A DVD box set released by ABC in Australia has now sold out.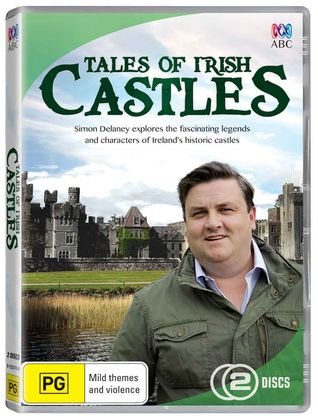 TALES OF IRISH CASTLES is hosted by award-winning actor Simon Delaney (BBC's The Fall and Roy; CBS's The Good Wife' and SKY's Emmy Award winner Moone Boy).

WATCH Saturday @ 8 pm Virgin Media TV Ireland
                          Jan 5th, 12th, 19th, 26th & Feb 2nd & 9th 2019
Tales of Irish Castles is an entertaining and engaging documentary series exploring the great stories and characters associated with the most beautiful, notorious and historical castles built across Ireland. The 6 shows investigate the key role that Irish castles (mostly financed by the British crown) played across the centuries and with stunning aerial footage takes the audience on an incredible journey throughout the island of Ireland.
BACKGROUND – Following the Viking invasion, the Anglo-Normans arrived in 1169 and changed Ireland forever as over 3,000 stone castles permanently re-shaped the Irish landscape. More castles were built in Ireland than the rest of the British Isles combined. From imposing Anglo-Norman strongholds of the 13th and 14th centuries; the more modest tower houses of the 15th and 16th centuries, to the lavish fortified houses of the 17th and 18th centuries, castles provided the backdrop for countless bloody battles, savage sieges, ghostly happenings and lavish lifestyles over the centuries. In effect, they are the history of Ireland.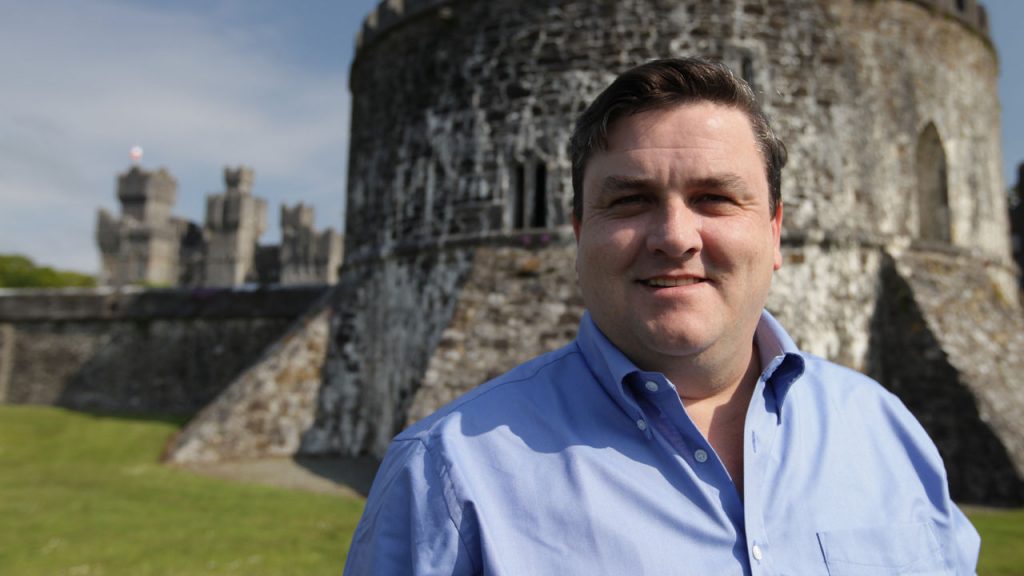 TALES OF IRISH CASTLES (HD) documents the stories contained within these magnificent structures, bringing them to life through re-enactments, archive footage and contributions from Ireland's leading historians, archaeologists and castle owners. Viewers are brought on a dramatic and military journey packed with educational and entertaining content executed with style, skill and a light tone to attract the widest audience possible including ghost stories, celebrity weddings (Posh & Becks, Paul McCartney etc) and even US movie legend John Wayne who stayed at the beautiful Guinness funded Ashford Castle in the 1950s.
TALES OF IRISH CASTLES – 6 Hours
Saturday 8pm Jan 5th
Episode 1 The Normans are Coming
Saturday 8pm Jan 12th
Episode 2 – Don't Mess with a Knight
Saturday 8pm Jan 19th
Episode 3 – The Fight Back
Saturday 8pm Jan 26th
Episode 4 – Century of Turmoil – Ireland's bloodiest battles
Saturday 8pm Feb 2nd
Episode 5 – A Taste for Gothic
Saturday 8pm Jan 9th
Episode 6 – End of the Empire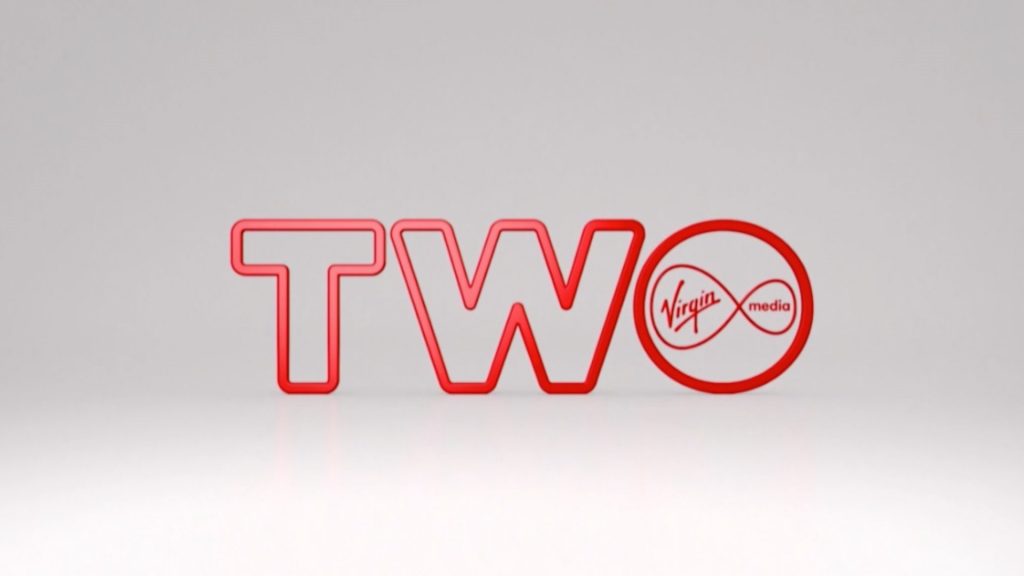 CREDITS
Commissioned by Ben Frow & Andrew Byrne; Presented by Simon Delaney: Edited at Hi-Wire Dublin; Written by Sarah Share & Billy McGrath; Sound Finny Byrne & Stephen McDowell; Post Production Sound Graham Bolger; Researcher Aisling Collins; Production Co-ordinator Kathy Tynan; Production Executive Gerry Kelly; Executive Producer for TV3 Owen McArdle; Director of Photography Ken O'Mahony; Editor Cúán Mac Conghail; Line Producer Ciara Bresnihan; Executive Producer Billy McGrath; Series Producer Úna Shinners; Series Director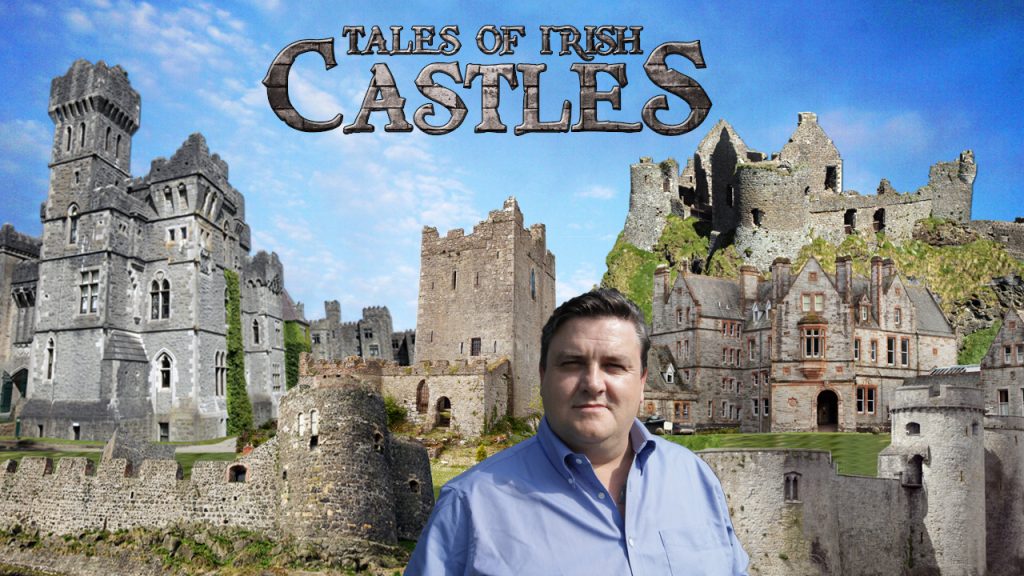 Made with the support of The Broadcasting Authority of Ireland